Can Manchester United qualify for next year's UEFA Champions League? - The Sports Mirror - Sports News, Transfers, Scores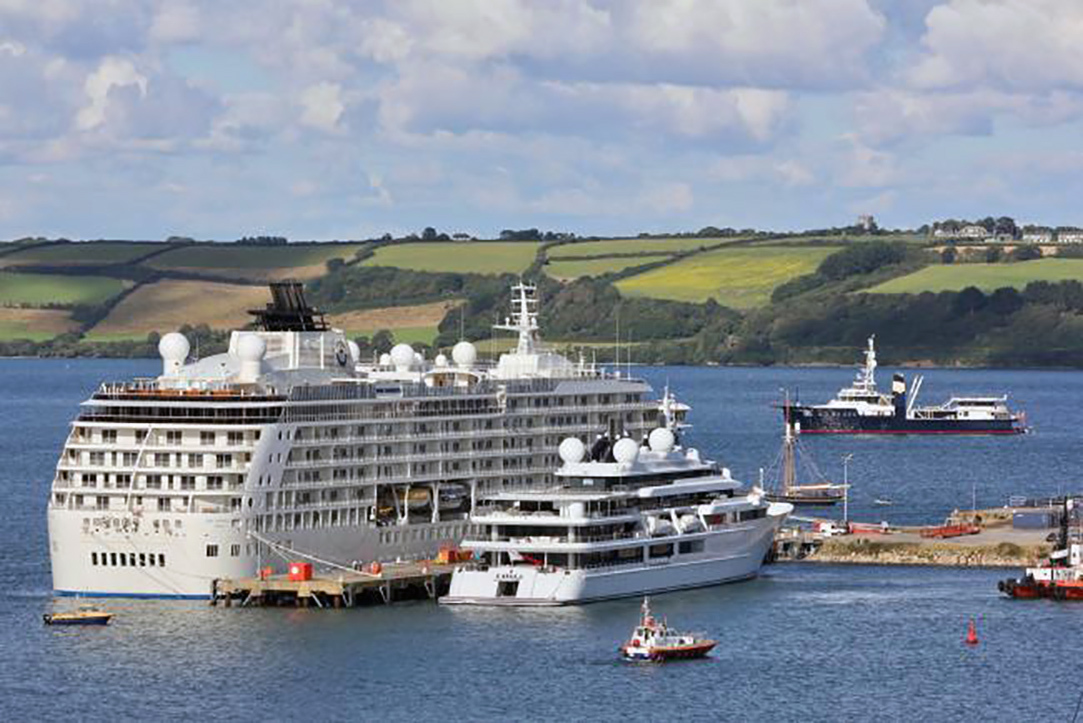 With the English Premier League nearing its return, we take a closer look at the intriguing race for the top four, and ask whether one of India's favourite European clubs, Manchester United can return to next season's edition of the UEFA Champions League.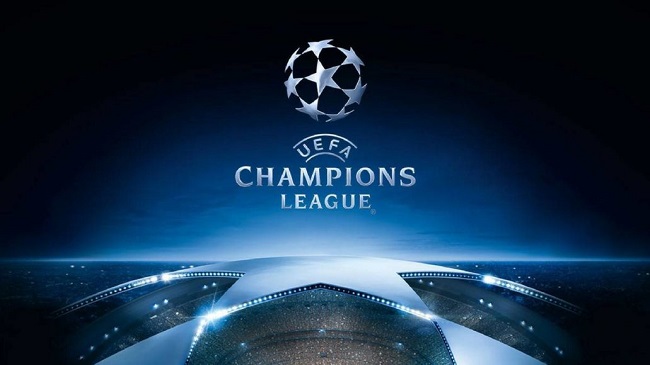 Liverpool are going to win the league by a country mile, but there are a lot of other issues still to be resolved, including the race for the champions league places, and the battle to avoid relegation. This is a great time to be into betting in India, because most betting sites in India offer a diverse range of options in their EPL markets.
Indian fans are particularly interested in the quest for the top four, as it involves some of the most followed clubs in the country. European clubs are very popular in India, but no club has a bigger fan base than Manchester United.
The club even enjoys celebrity following in our country, with former cricket captain, Mahendra Singh Dhoni being a self-confessed Manchester United fan. There are millions of other Red Devils supporters all over India.
Unfortunately, United fans have been deprived of silverware in recent times. Since the departure of the legendary Sir Alex Ferguson in 2013, the club has not won the league, and has only managed an FA Cup, a League Cup and a Europa League trophy in the last seven years. (We are not counting the Community Shield!).
Ole Gunnar Solskjaer to take United back to the top?
United has also undergone a long period of managerial instability, with five different coaches taking the dugout since the end of Fergie's 26-year-reign. David Moyes, Ryan Giggs, Louis Van Gaal and Jose Mourinho have occupied the Old Trafford hot seat, but none of them lasted more than three years in the job.
The man currently tasked with the responsibility of taking United back to their glory days is club legend, Ole Gunnar Solskjaer. Dubbed the "Baby Face Assassin", Solskjaer is most famous for scoring the winning goal in the 1999 UEFA Champions League final, when he poked home to complete an incredible stoppage time comeback against Bayern Munich.
Solskjaer was appointed on interim basis as Mourinho's replacement in December 2018, but after a fine run of results, including a brilliant Champions League comeback against Paris St. Germain, he was given the job on a permanent basis in March last year.
A large number of United fans questioned the appointment, given the manager's lack of experience, but after a bumpy patch, the Norwegian is beginning to win more people over.
United building up a head of steam before the break
Before the season went on break, United had won eight of the last eleven matches (and drawn the other three), and had climbed up to fifth in the league. They are only three points behind fourth-placed Chelsea.
The Red Devils are also still very much alive in two cup competitions. They are in the quarter finals of the FA Cup, where they are to play Norwich City, and have a massive first leg lead in their Europa League Round of 16 clash with Austria's LASK Linz.
One area where Solskjaer has really excelled is in his transfer dealings. Big-money signings Harry Maguire and Aaron Wan-Bissaka have stabilized the defence, while Bruno Fernandes has made a big impact since his January switch from Sporting Lisbon. With Paul Pogba and Marcus Rashford back to full fitness ahead of the restart, United fans have plenty to be optimistic about.
The race for Champions League places is very tight, with just eight points separating fourth-placed Chelsea and Arsenal in ninth, but Manchester United have as good a chance as anyone to get that top four spot.
Solskjaer's men have a kind fixture list, with six of their remaining nine matches against teams in the bottom half of the table. Their most difficult fixtures are trips to Leicester and Tottenham Hotspur, and a home game against Sheffield United. The Red Devils have endured a difficult few years, but there is plenty of reason for renewed hope. Look out! Ole's men could be on to something here!
Tags: Champions League, Manchester United, MU, UEFA Champions League